Abroll container - vertical stacking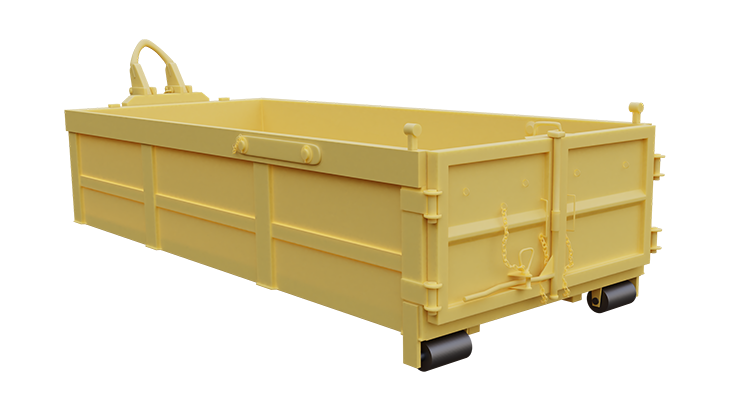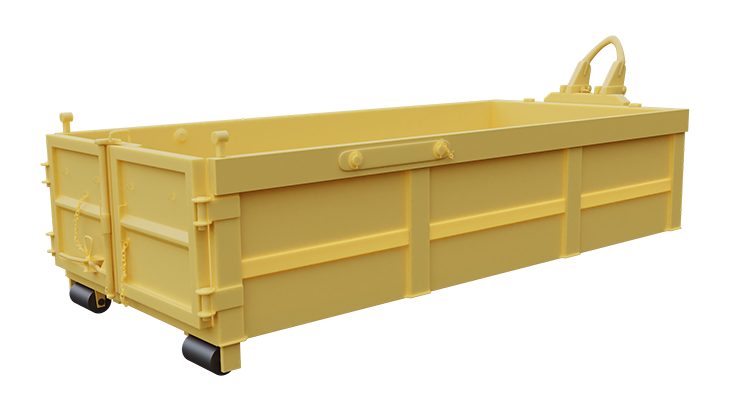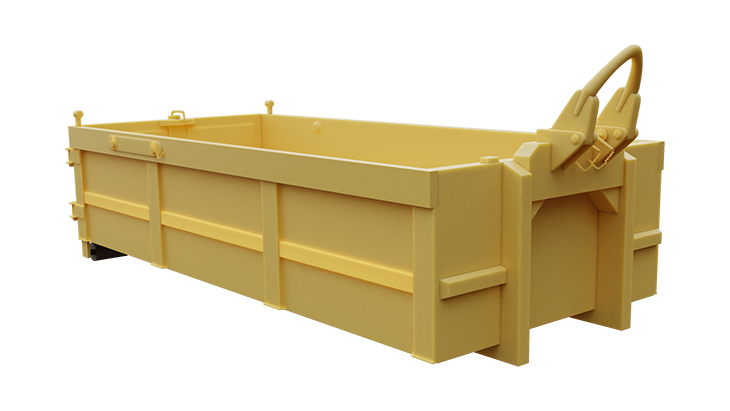 The unique design of this type of container allows the manipulation of various kinds of waste, but also save space during transport and disposal. Mobile tow hitch and safety elements on the sides allow the containers to be placed one on the other, which significantly saves space when handling. Also, the width of the container is smaller than conventional Abroll model and offers the possibility of placing the container on a standard parking spot.
The containers are supplied as standard with a top hinged rear door, with central locking as well as a safety locks.
The containers are covered with ground paint and final layer of paint according to the RAL system.
Types
Type
Size
(length x width x height)
Volume (m3)
SBS1
4500x1900x750
6,4
SBS3
5000x1900x750
7,1
SBS4
5250x1900x850
8,4
SBS5
5500x1900x750
7,8
SBS7
6000x1900x750
8,5
Photos