Metal skip container - large volume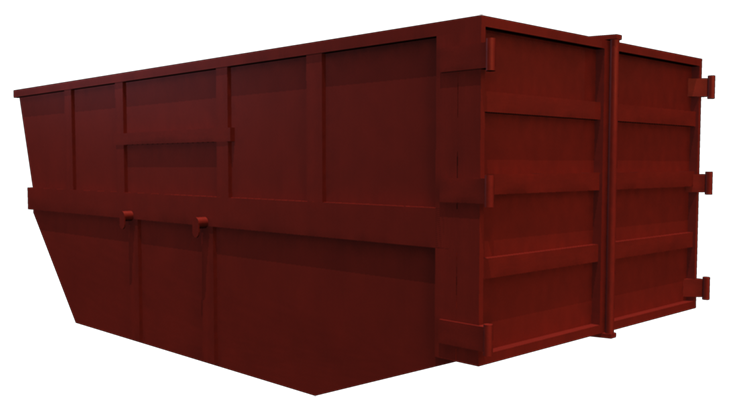 Open-top skips for skip vehicle systems for the collection and transport rubble and waste of large dimensions. Emptying of containers is carried out through the double doors on the back side. Skid strips, reinforced corners and net hooks come as standard.
The containers are covered with ground paint and final layer of paint according to the RAL system.
Types
Type
Size
(length x width x height)
Volume (m3)
SG10
3820x1600x1740
10
SG15
4800x1800x2020
15
SG17
4800x1800x2210
17
SG20
4800x1800x2550
20
Photos