Multifunctional waste container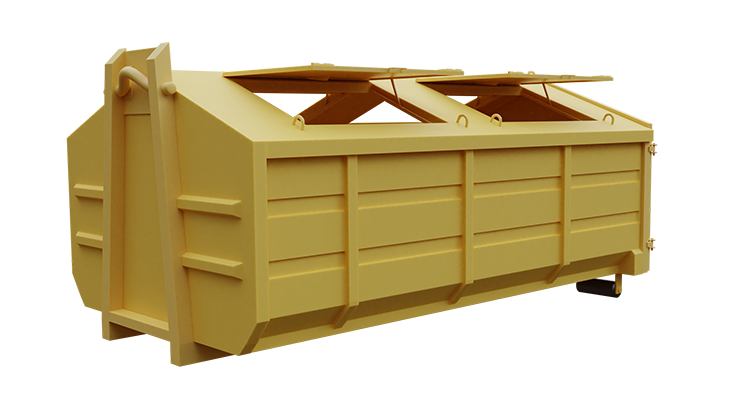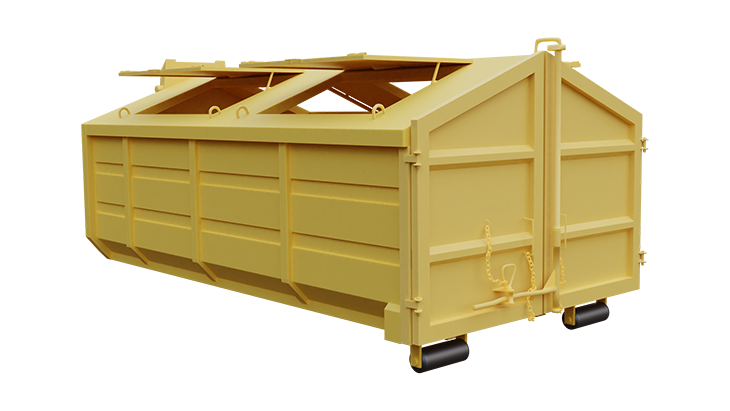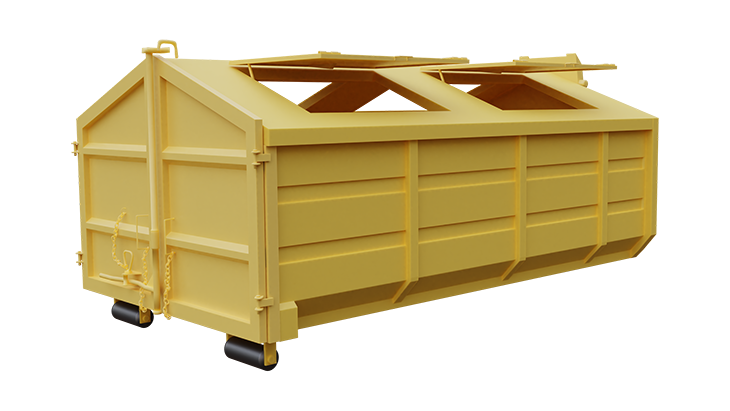 Metal containers for manual disposal of bulky waste, specifically is that they have a gable roof and, depending on the length of the container, between 4 and 6 loading openings with stable steel. Emptying of containers is carried out through the double doors on the back side.
The containers are covered with ground paint and final layer of paint according to the RAL system.
Types
Type
Size
(length x width x height)
Volume (m3)
SH12
4500x2300x1060
12,2
SH16
5500x2300x1060
14,9
SH38
5500x2300x1600
22
Photos