Platform for Abroll containers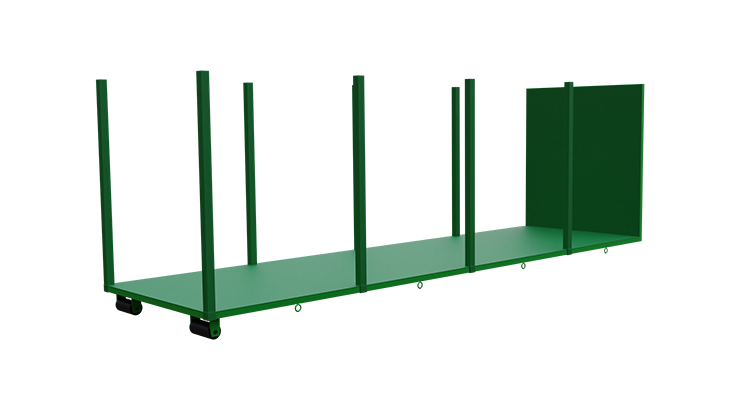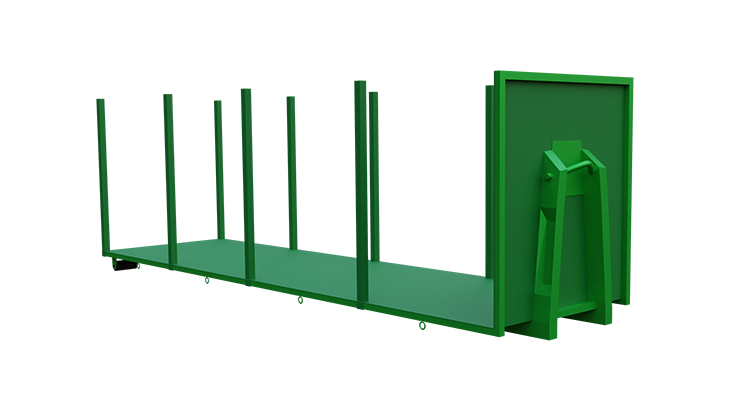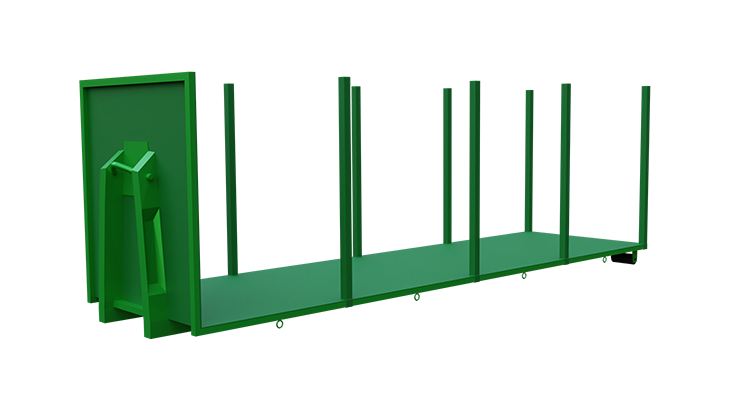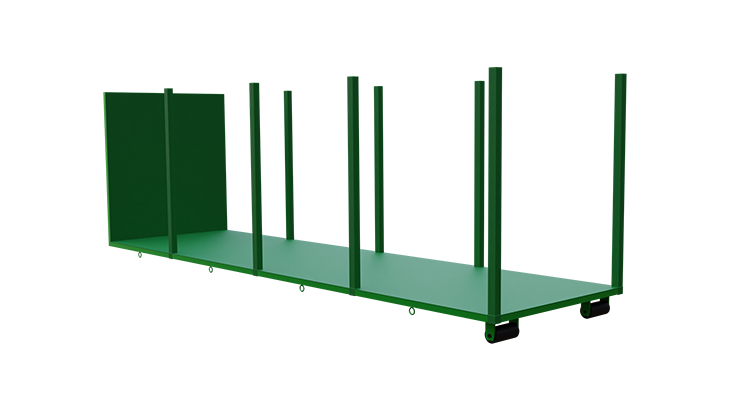 Platforms are suitable for the transport of oversized cargo or other containers. The suspension system for the transport vehicle is the same as in standard Abroll containers. The platform is equipped with 2 wheels on the back side for easier manipulation. Available in 4 standard sizes.
The platforms are covered with ground paint and final layer of paint according to the RAL system.
Types
Type
Size
(length x width x height)
Volume (m3)
SPLAT4800
4800x2450x1500
/
SPLAT6000
6000x2480x1500
/
SPLAT6250
6250x2480x1500
/
SPLAT7000
7000x2450x2400
/
Photos